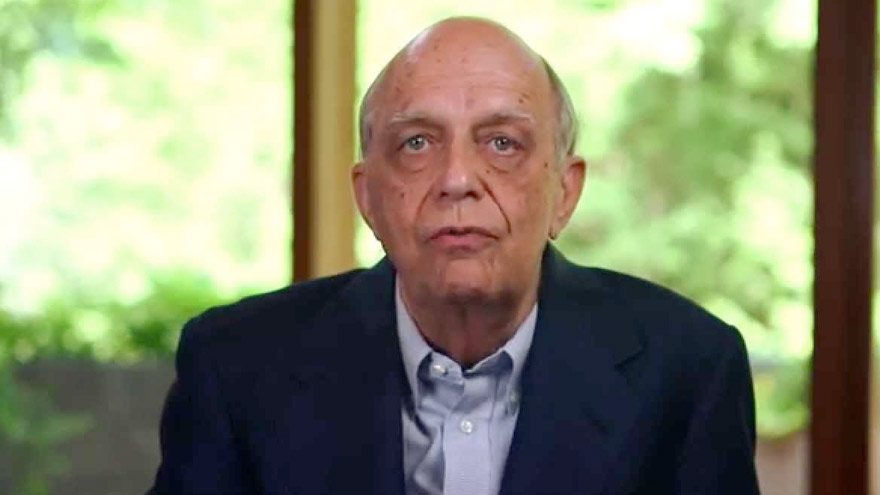 Ted Stanley
Amount donated in 2014: an estimated $652.4-million
Top beneficiary: Broad Institute
Background: Mr. Stanley founded MBI, a company that develops and markets collectible items.
Mr. Stanley has a long history of giving big gifts to support research into mental health and illness, but in 2014 he outdid himself: The 83-year-old pledged an estimated $650-million to the Broad Institute so scientists there can delve deeply into studying the genetics of psychiatric disorders.
The money will shore up research into the genetic sequencing of conditions like schizophrenia, autism, and bipolar disorder and will support the institute's long-term study of the many complex factors at work in mental illness. Some of the money will go toward hiring more scientists to carry out that work.
He has already paid $45-million of the commitment and said he plans to pay off the remainder with similar-size gifts annually during his lifetime. The institute will receive the rest as a bequest from Mr. Stanley's estate after he dies.
"I'm doing it this way to give them the luxury of having a semi-permanent source of funds," said Mr. Stanley, "I did it now in order to attract talented researchers who would have the stability to leave university jobs—and recognizing these people are not going to want to change jobs unless there's certainty involved."
In addition, Mr. Stanley gave a total of nearly $2.4-million to 40 other nonprofits, including A Glimmer of Hope, a charity that works to fight poverty in Ethiopia; Boys and Girls Clubs of America; the Carter Center, a public-policy institute; and the Jampolsky Outreach Foundation, which seeks to help people cope with illness, loss, and other challenges.