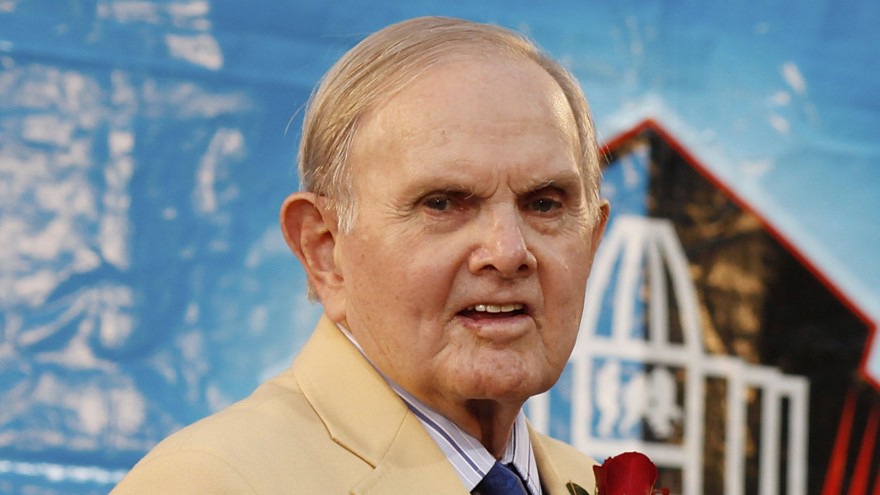 Ralph Wilson Jnr
Amount donated in 2014: Approximately $1-billion
Beneficiary: Ralph C. Wilson Jr. Foundation
Background: Mr. Wilson founded the Buffalo Bills football team in 1959 and his estate sold the franchise in 2014 for $1.4-billion. He also owned manufacturing, mining, and other businesses.
Mr. Wilson, who was 95 when he died in 2014, left roughly $1-billion to his Ralph C. Wilson Jr. Foundation. He indicated before he died that he wanted the foundation to support nonprofits in western New York and southeastern Michigan.
While the philanthropy's officials say they are still formulating a grant-making plan that will encompass Mr. Wilson's wishes and provide support to a variety of charities throughout the country, they awarded one grant last year: $50,000 to the American Red Cross of Western and Central New York to help Buffalo-area residents recover from a severe snowstorm that hit the area in November.