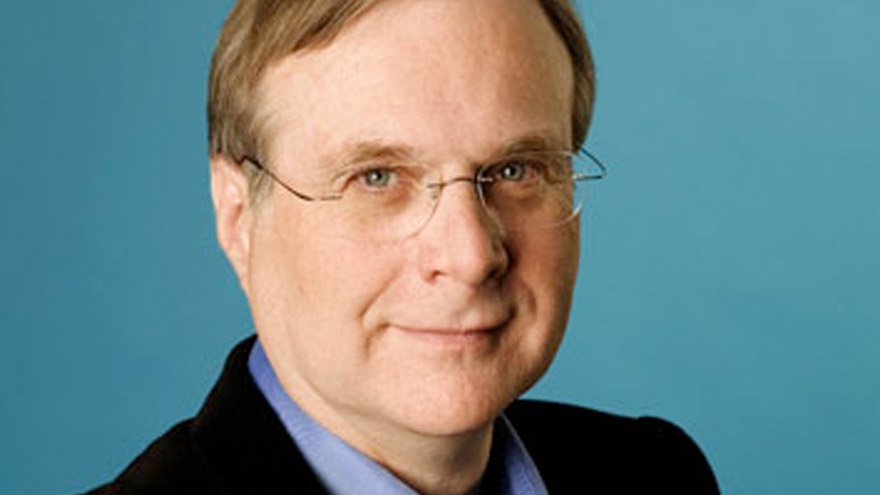 Paul Allen
Amount donated in 2014: $298-million
Top beneficiary: Paul G. Allen Family Foundation
Other notable gift: Allen Institute for Cell Science
Background: Mr. Allen founded the investment firm Vulcan and co-founded the Microsoft Corporation.
Computer-software pioneer Paul Allen gave his Paul G. Allen Family Foundation $198-million in 2014. The philanthropy supports arts and culture, education, social-service groups, and other causes primarily in the Pacific Northwest.
The foundation took on a new cause in 2014: Through the grant maker and other sources, Mr. Allen plans to direct $100-million to fight the Ebola outbreak that hit West Africa last year. His foundation's commitment is the largest private pledge to tackle the disease so far. As part of that effort, the philanthropy has awarded grants to the American Red Cross, the Centers for Disease Control, and the U.S. Fund for Unicef.
The 62-year-old philanthropist is also using his billions to wage war against other diseases. He pledged $100-million pledge to establish the Allen Institute for Cell Science, where researchers will study things like advanced microscopy, new discoveries in genetics, and predictive modeling to further understand the roles cells play in diseases like arthritis, cancer, and heart disease.