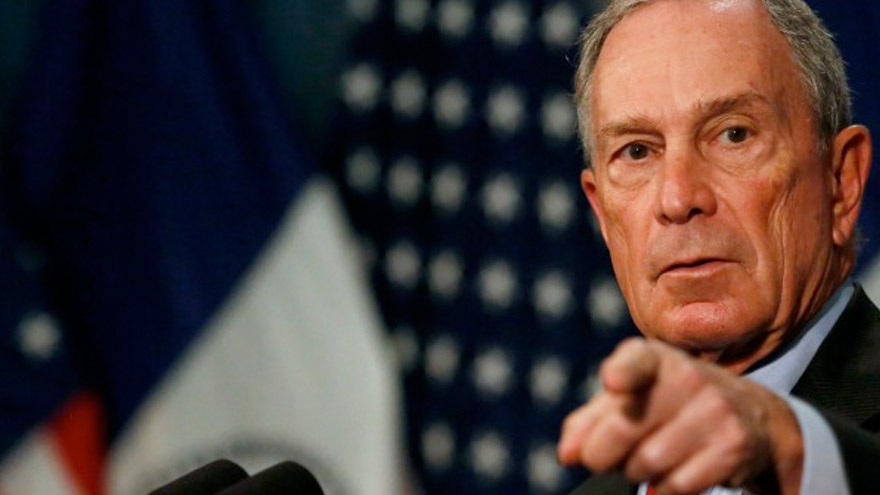 Michael Bloomberg
Amount donated in 2014: $462-million
Beneficiaries: Arts, education, environmental, and public-health groups and programs aimed at improving city governments around the world.
Background: Mr. Bloomberg founded the Bloomberg financial-data and news-service company. He served as New York's mayor from 2002 through 2013.
Mr. Bloomberg, 72, gave a total of $462-million to groups whose focus is arts and culture, education, the environment, or public health.
He also gave to programs designed to help city governments throughout the world locate and test new ideas and to make city governance more efficient and creative.