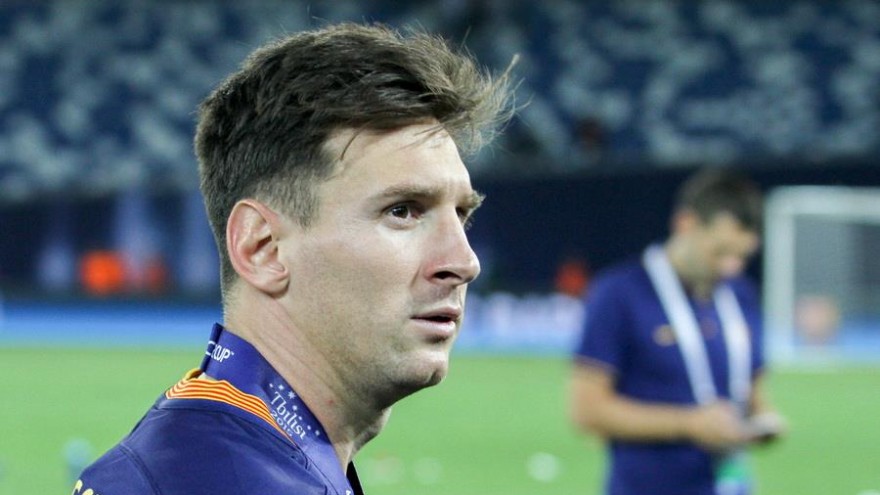 Lionel Messi
Lionel Messi donates nearly half a million to UNICEF to help children.
Since 2004, he has contributed his time and finances to the United Nations Children's Fund (UNICEF), an organisation with which Barcelona also have a strong association.
In addition to his work with UNICEF, Messi founded his own charitable organisation, the Leo Messi Foundation, which supports access to health care, education, and sport for children.[335] It was established in 2007 following a visit Messi paid to a hospital for terminally ill children in Boston, an experience that resonated with him to the point that he decided to reinvest part of his earnings into society.[329] Through his foundation, Messi has awarded research grants, financed medical training, and invested in the development of medical centres and projects in Argentina, Spain, and elsewhere in the world.