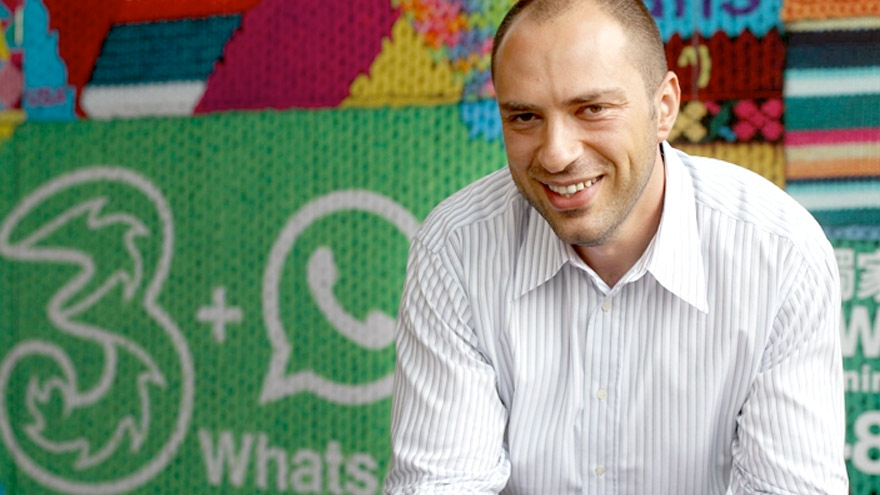 Jan Koum
Amount donated in 2014: $556-million
Jan Koum was a teenager living in Fastiv, Ukraine, when the Soviet Union fell in 1991. He had little to his name when he left for the United States a year later.
He and his mother moved into a small apartment in Mountain View, Calif., where he attended high school and swept the floors of a local grocery store to earn extra money. They relied on government assistance to get by.
Today the 38-year-old co-founder of WhatsApp, a mobile-messaging company that Facebook acquired a year ago for $21.8-billion, has a net worth pegged at $7.6-billion. He gave nearly $556-million to the Silicon Valley Community Foundation last year to set up a donor-advised fund but has not yet said what nonprofits or causes he will support.
Soon after he moved to the United States, Mr. Koum discovered he had a talent for computer programming. He enrolled in San Jose State University while simultaneously taking a job as a security tester at Ernst & Young. That led to a job as an infrastructure engineer at Yahoo.
His work at Yahoo became all-consuming, so Mr. Koum dropped out of college to focus on his role there.
His life changed dramatically after he met Brian Acton, another early Yahoo employee, and in 2009 the two men started WhatsApp.
Mr. Koum may have given some hint of his philanthropic impulses with a $1-million grant from his donor-advised fund late last year to the FreeBSD Foundation. FreeBSD offers a free open-source operating system.
In a Facebook post about the gift, Mr. Koum said he was a FreeBSD user in the late 1990s, and it helped him launch his career and climb out of poverty. He wrote that he hoped FreeBSD would "lift more immigrant kids out of poverty and help more start-ups build something successful, and even transformative."