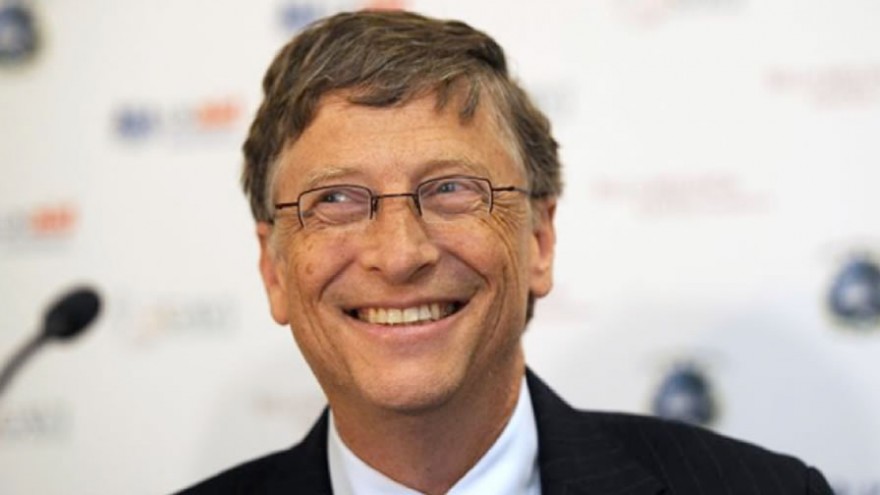 Bill and Melinda Gates
Amount donated in 2014: $1.5-billion
Beneficiary: Bill & Melinda Gates Foundation
Background:  Mr. Gates is a co-founder of Microsoft, in Redmond, Wash., and they both are co-chairmen of the foundation they established in 2000.
The Gateses gave slightly more than $1.5-billion to add to the endowment of their family Foundation.
The grant maker works to alleviate extreme poverty and provide health care to people in developing countries, and to expand educational opportunities in the United States. It also supports human-service programs for disadvantaged youths and families in the Pacific Northwest.